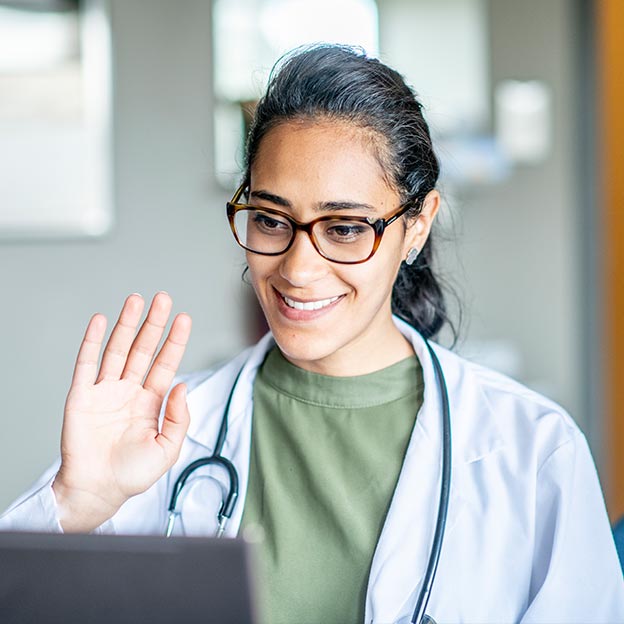 Are you considering cancelling your doctors appointment because of COVID-19?
If you are considering rescheduling your appointment due to concerns surrounding COVID-19, consider using our telemedicine program instead.
Neurosurgery at Healthpointe's telemedicine program gives you the opportunity to continue your treatment without having to go into public, lowering your risk of exposure to the virus. Your treatment shouldn't stop, but your headaches can – even during quarantine.
Our ONLINE doctors can help!
With Neurosurgery at Healthpointe, a patient can have a video visit with our doctors who will assess your concerns and determine the best course of treatment.
For more information on whether our telemedicine program is right for you and/or to schedule an appointment, please call us at (888) 824-5578.